A 20 Minute Guided Mediation For Grounding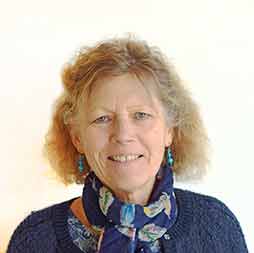 Get grounded, clear your energy, and radiate the light and love of your true self with Catherine Keattch from Crystal Herbs.
During this 20 minute meditation you will:
Connect with your physical body and chakras so you can be fully present in your own energy;
Create a bubble of love and light around yourself;
Draw in stabilising Earth energy to feel safe, protected and loved;
Draw light and love from Source into your physical body and subtle bodies;
Connect with yourself as a being of Love and Light who is here to co-create a new reality of awakened heart consciousness.
Videos on Demand
If you'd like more Flower & Vibrational Essence inspired videos, you can also subscribe to our YouTube and Vimeo channels.
Crystal Herbs on YouTube | Crystal Herbs on Vimeo