Listen to our Unconditional Love Rose Meditation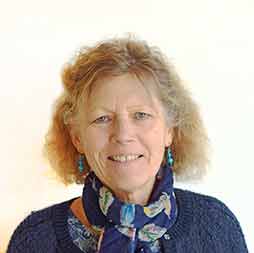 Attune with unconditional love and create a mandala of rose frequencies for awakened heart consciousness with Catherine Keattch in our Unconditional Love Rose Meditation.
During this 10 minute meditation you will:
Ground your energy with the earth and centre yourself in a bubble of love and light;
Attune with the frequency of roses to move your consciousness into your heart;
Create a living rose mandala of unconditional love within your heart;
Align with unity consciousness to awaken more peace, joy, harmony, compassion and wisdom;
Expand and maintain the frequency of unconditional love through your body, mind and emotions.
The Unconditional Love rose combination mentioned in this meditation can be found here: Unconditional Love Rose Essence
Videos on Demand
If you'd like more Flower & Vibrational Essence inspired videos, you can also subscribe to our YouTube and Vimeo channels.
Crystal Herbs on YouTube | Crystal Herbs on Vimeo